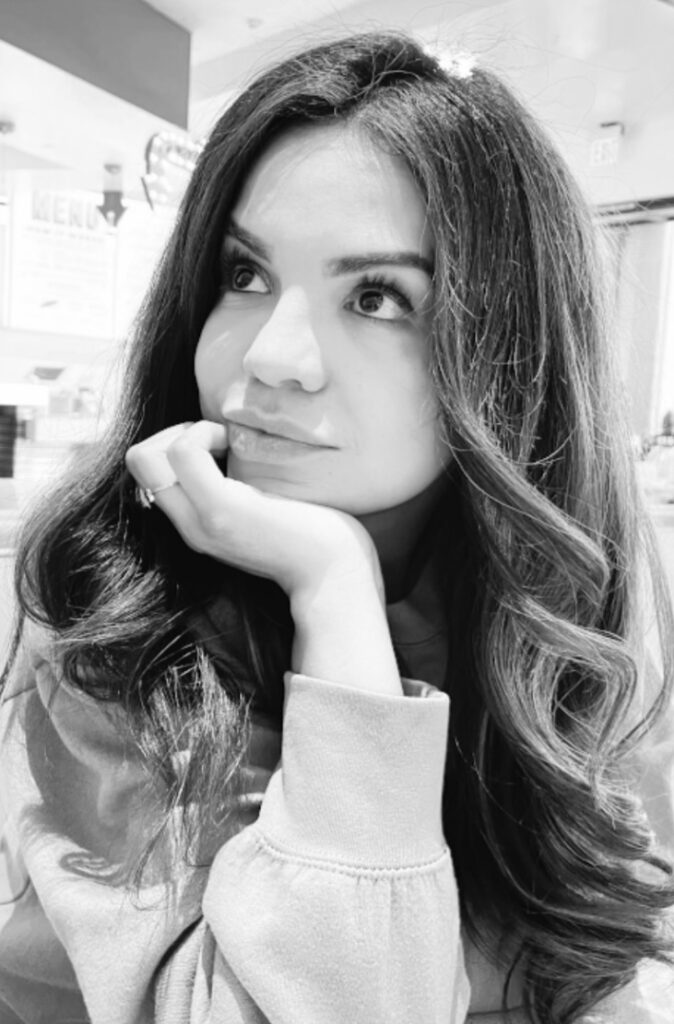 Evalyn is a mom, substance abuse counselor, writer, and friend. She is also an adult child of an alcoholic mother.  
REDEFINING WHAT IT MEANS TO BE AN ADULT CHILD OF AN ALCOHOLIC
On June 27, 2011 her mom passed away from cirrhosis. Growing up with an alcoholic mother she can understand how hard it is to love someone who is addicted. Since that day in June she knew that she wanted to share her story so that she could help other people going through similar situations. Losing her mother was the catalyst for change. It is also how Conquer Alcoholism was born. Her desire to love people and help them through a difficult time is her passion and purpose. Evelyn has an uncommon way of reaching people who are seeking to create healing in their life, empower ACOA's, and deepen their relationship with God .
Conquer Alcoholism is a safe place where we can come together and help one another be the best version of ourselves.
BREAK THE SILENCE BREAK THE STIGMA
Sharing our stories and believing in each other is how change happens. Your story is unique and it deserves to be told.
change your narrative
The Lord is my strength and my shield, my heart trusts in Him.

Psalm 28:7