You'll always be my Super Hero. You fought every single day. You were so strong for so long. I forgive you. I forgive you a million trillion times over and over again.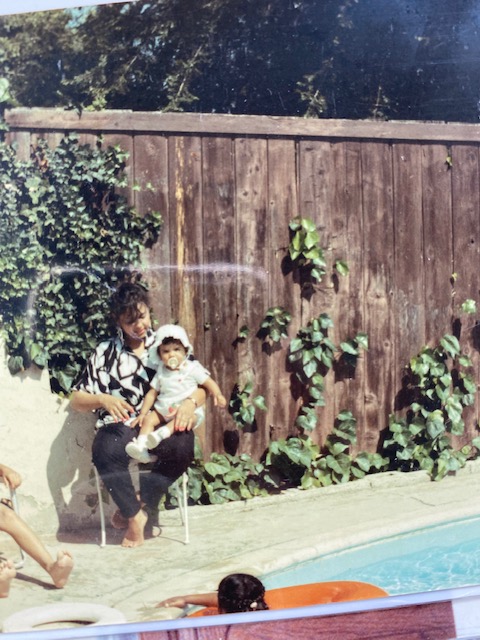 I still feel you sometimes in the people I meet. Sometimes I feel like you send angels to come along my way that give me strength. It's like you are always in my heart and soul. I see you in flowers, butterflies, hummingbirds and I hear you in the music. You will always be my joy. You did the best you could despite all the pain you were in.
I can't wrap my mind around it being ten years since you left Earth. It really does seem like yesterday. So much has happened Mom and I wish you were here to listen to me talk. You would be so in love with your grandchildren. Maybe you can see them from heaven.
There's not one day that goes by where I don't think about you. A piece of my heart left with you. Time does not heal all wounds. I still find it hard to accept that I have to go through this life without my best friend.
I get it now. I can see how hard life is. I understand how hard it was for you. I'm so sorry this happened to you and that no one helped you. But I promise that your death will not be in vain and that I will help as many people as I can.
I know you want me to live a long happy life. I am who I am because of you.
Remember the last song I sang to you? I remember you use to sing it to me when I was a little girl.
You are so beautiful to me