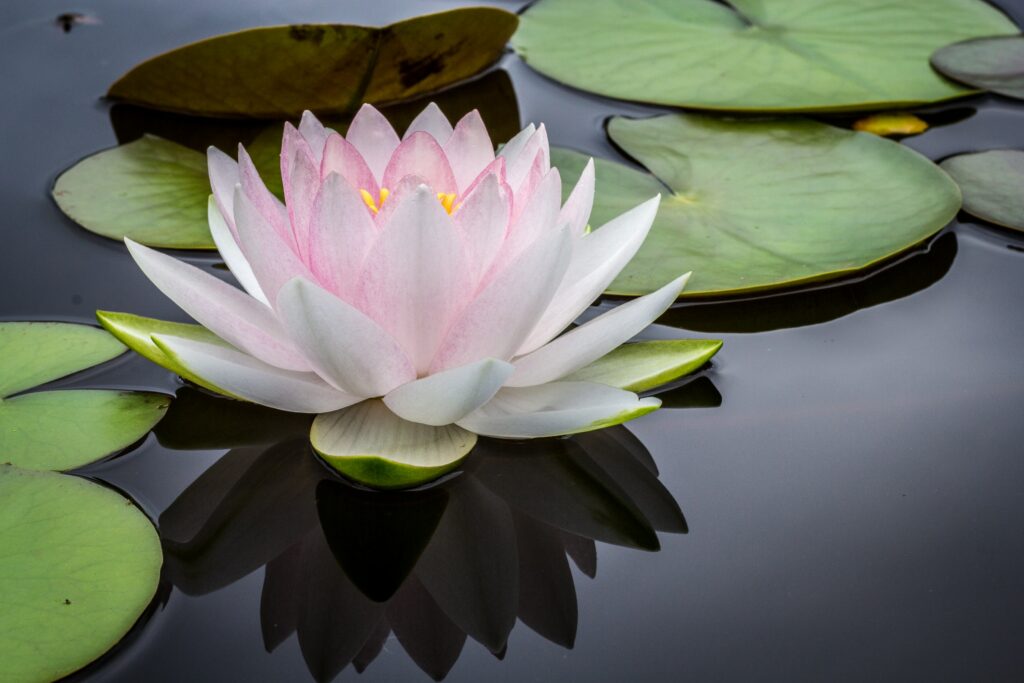 Let's keep it 1,000 and say that there aren't many support groups for Adult Children of Alcoholics. I know, I've searched and I found nothing. So I created a space for us. A place where we can share the experience of growing up in dysfunctional homes.
I think a lot of people are ashamed to admit that they suffer from alcoholism and/or have a parent/family member/friend/significant other that does. I know I was for a very long time. And then I decided to speak my truth and I felt free. I felt like I didn't have to hide my truth anymore and it created a shift. I realized that I could try to reprogram my brain and help others as well.
I have never met a fellow adult child of an alcoholic who doesn't share most of the same traits as me. We are the same yet different.
I will walk along side by side with you in the journey. God will heal you. It will take time.
Thank you for joining me on my journey.