Hi Everyone! I was recently given the privilege to talk and interview Amy Dresner. I found her through a podcast and immediately wanted to know more about her. She's amazing to me. Amy has a podcast as well called rehab confidential and is the author of My Fair Junkie: A Memoir of Getting Dirty and Staying Clean ( Link Here https://rb.gy/av98tc ). I was very inspired by her honest truth about how hard it is to be in recovery. She is beautiful inside and out. Her words literally give me goosebumps. Thank you Amy. Thank you so much for everything you are doing for us.
I hope you enjoy the post. I LOVE HOW SHE OWNS HER OWN STORY !!!!!!!!!!!!!!!!
When someone thinks they are all alone or ashamed to ask for help for addiction what are some ways that we can help them?  
"there is no higher calling than to help others"
When I was in my active addiction I didn't want help and I certainly didn't want to be lectured or judged.  A friend who was very concerned about my health and rightly so as I was shooting cocaine, asked if I was "open" to talking to her friend who was in recovery from crack.  I said sure and this girl got me to  meet her at a meeting where I was finally cracked open.  I think introducing them to other people who have recovered is important.  Giving them hope is key.  Letting them know that if they want help you are there and will aid them. My parents had to wait for me to be willing to go into rehab.  Love and acceptance and compassion are key. If you judge us, we will become defensive and pull away.  We are already judging ourselves so harshly so the love (with boundaries) is key.  My parents never stopped believing in me, that I could get better, long after I had stopped believing in myself and  that was key to me seeking recovery.  
Besides driving to a group, what are other ways that have helped you stay sober and in control of your emotions?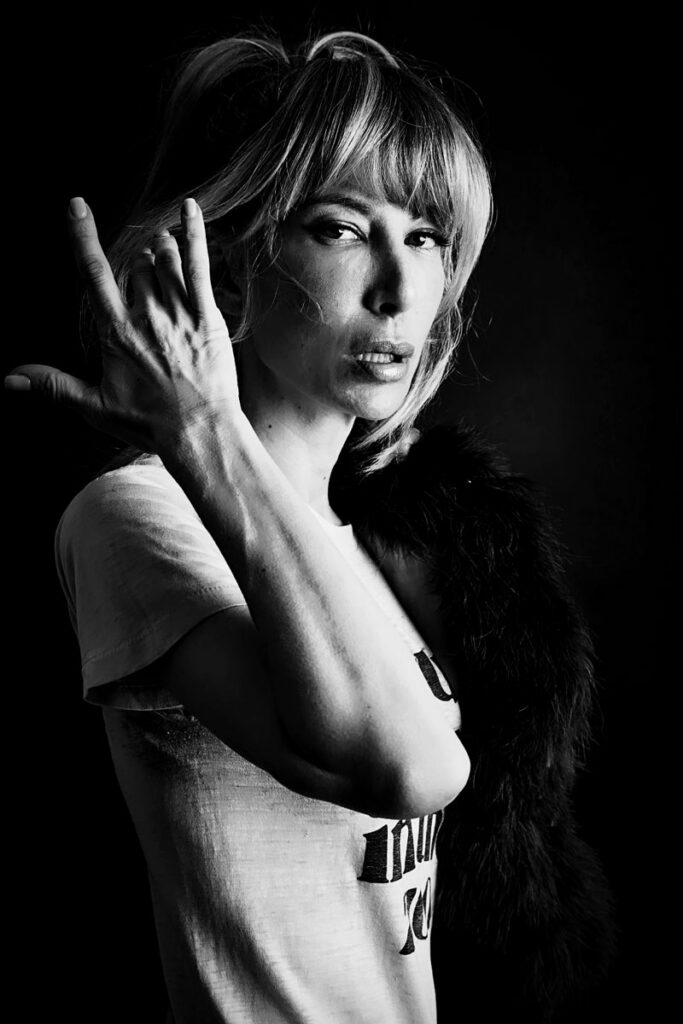 Exercise, meditation, connection to others (in sobriety support programs but also just my friends), asking for help,  being creative, pausing when I'm really upset or triggered, massage, napping, being of service to other people. 
There is a stigma that surrounds addiction, how do you think we can change this ?
I think eventually the science will prove that this is a medical condition.  We know there are genetic components and trauma  is a contributing factor.  But even trauma changes the brain.  Because we can't "see" it on a scan or x-ray, people think it's a issue of morality or choice.  That's not much different from the way people used to and still unfortunately view mental illness.  I think being open about addiction and recovery is the way out of the stigma.  Educating people.  Showing the world we do recover.  I think it's great that more celebrities are coming out of the closet with their recovery.  It shows how pervasive and common addiction can be and that it can effect anybody.  
The National Institute on alcohol abuse & alcoholism said that 95,000  people die from alcohol related causes annually. It also states that 10% of children live with a parent that has alcohol parents. It's stressful living with someone who is an alcoholic. Do you have any advice for those who are living with someone who has an addiction?  
Go to Alanon or some support group.  See a therapist.  Have boundaries. Enforce consequences but also be loving.  Make sure you take care of yourself.  You didn't create their addiction and you cannot fix it for them. 
It's hard to help someone in denial or who doesn't want to get help with their addiction. It's painful to watch someone we love slowly destroy themselves and their family. How do we help people who don't want help?
Truthfully, I don't think you can.  At that point you need to pull away and take care of yourself. I was put into treatment when I didn't want to go and it never stuck.  Sometimes it didn't even stick when I wanted it to.  Addiction is a very tricky and resistant condition.  For myself, I had to really lose everything and have friends and family stop enabling me to get sober for good. I was angry and felt abandoned but they took space and let me know "Hey I love you but I can't watch this anymore.  I'm here when you want help but I won't let you ruin my life and  watch you kill yourself. "
Do you have any affirmations that you want to share or quotes you love?
My favorite quote is the one from Will Rogers on the inside of my memoir  "The worst thing that happens to you can be the best thing for you if you don't let it get the best of you." 
I feel like society will ignore what they don't understand. What's something that people don't know about addiction? What frustrations have you encountered about addiction that people don't understand?
 I think people think that once you're in recovery you're cured and that's just not true.  For me, my addiction has come back, come out of remission many times. I know that's frightening for people to acknowledge but there's always that possibility of slipping back into active addiction. Also my addiction is linked to low dopamine tone so my brain is constantly looking for dopamine which is why I've had problems with other substances and behaviors that release dopamine like sex, love, nicotine, sugar, etc.  I take medication and supplements but I'll always be different in the way that I react to things.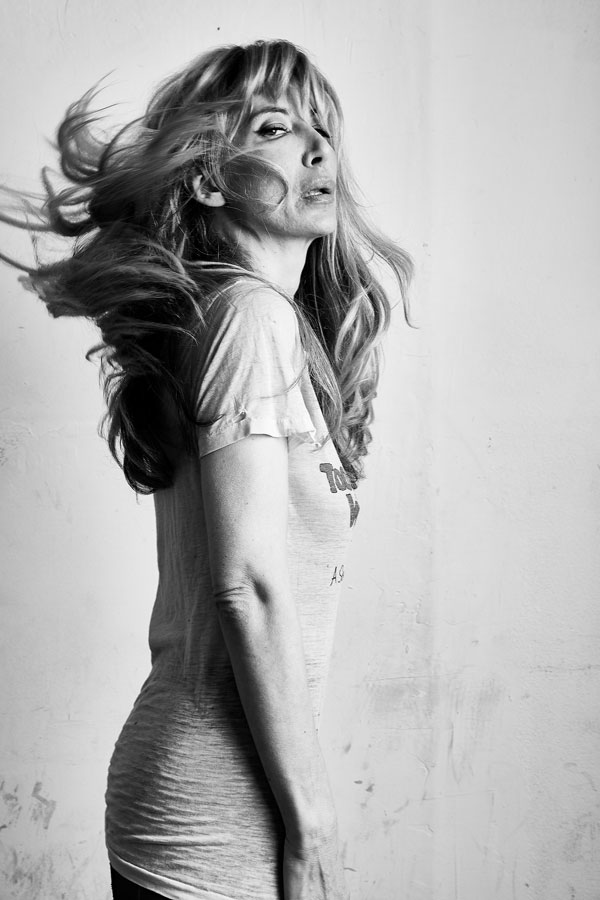 Also there is an 80% comorbidity of mental illness and addiction.  They go hand in hand and many times addiction is trying to self-medicate an undiagnosed mental illness.  And of course the basic one that it's just a matter of self-discipline. Nobody really wants to be an alcoholic or a drug addict.  We don't plan that.  You can't comprehend how terrifying it is to have your brain hijacked by addiction and to do something that you don't want to do.  It's a very bizarre experience. 
Can you share some strategies that have helped you build resiliency?
  I stopped caring what other people thought.  It's my life and my struggle and what other people think is really none of my business.   I stopped feeling ashamed.  I accepted that this is the way I was wired and it wasn't my fault but it was my responsibility to fix it. I found the humor in my tragedies and screw ups.  Seeing the humor makes it more bearable and less shameful.  Framing it as a story gives you some space and perspective so that you can see a way out.
Where to find amy dresner
https://www.facebook.com/amydresnerofficial/
https://www.instagram.com/amydresner/