I'm the kind of person who spends a few years or months working on a podcast, while being a fitness instructor and the office DJ. I would open a coffee shop only to decide that I want to do bridal makeup or create a portrait in my backyard wall. Has anyone ever told you that you are too aggressive, strong, soft, loud, powerful, young, crazy etc.? Yea…Me too.
Are you a multipassionate person too? Cool. That just means you are fun, interesting and you like diversity. And sometimes people will never understand or accept us but that's okay.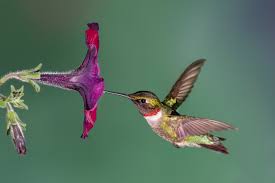 I wanted you to know that you don't need a niche in order to succeed. You can just be yourself. You don't need to find yourself, you can just be yourself. I am on a journey to accept myself just as I am. I want to love and embrace my inner weirdo. Accepting ourselves takes time, effort and inner work. You will love yourself, all of yourself. The good, the bad, the ugly and the pretty.
Baby steps . . .
"Feelings are just visitors; let them come and go." ~Mooji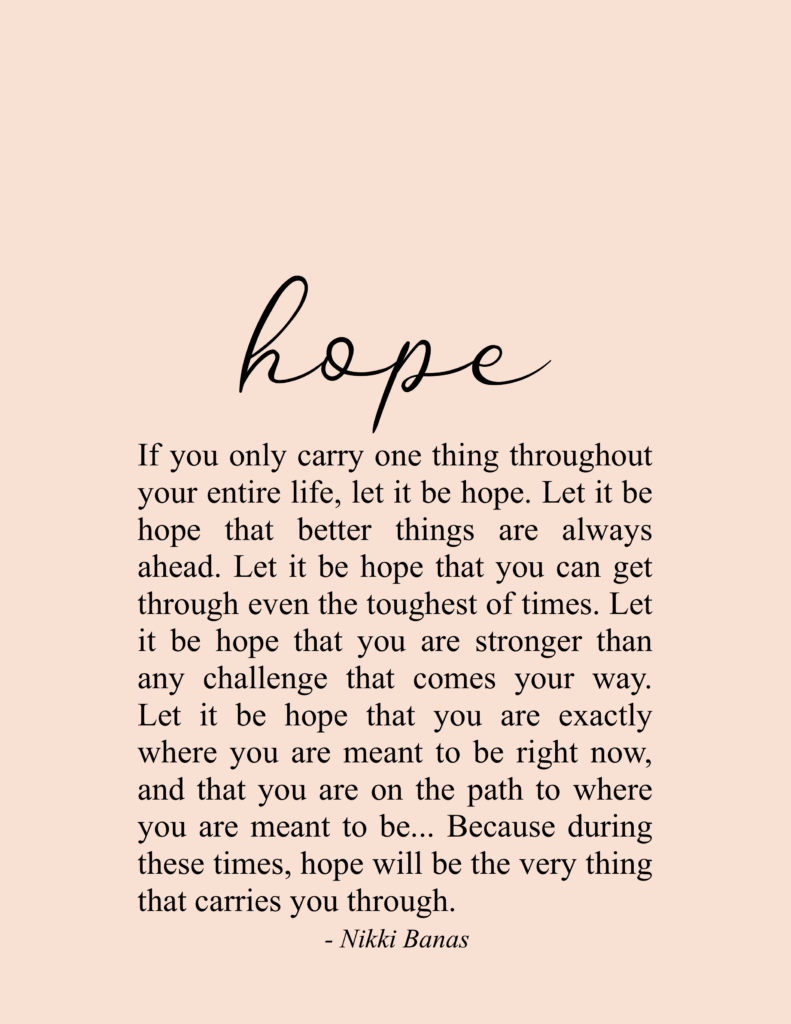 Love,
Ev